Road Warriors Cycling Club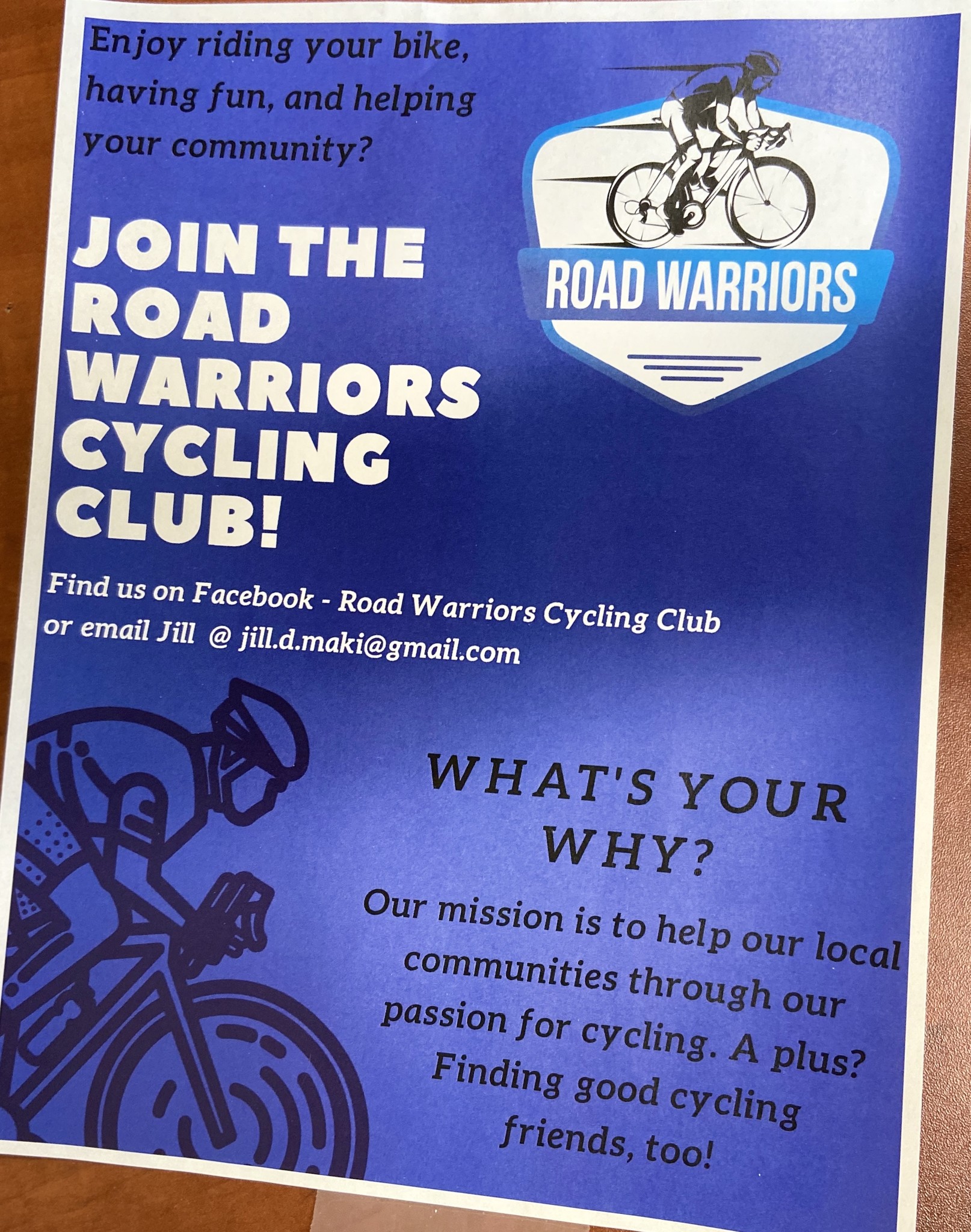 _______________________________________________________________________________________________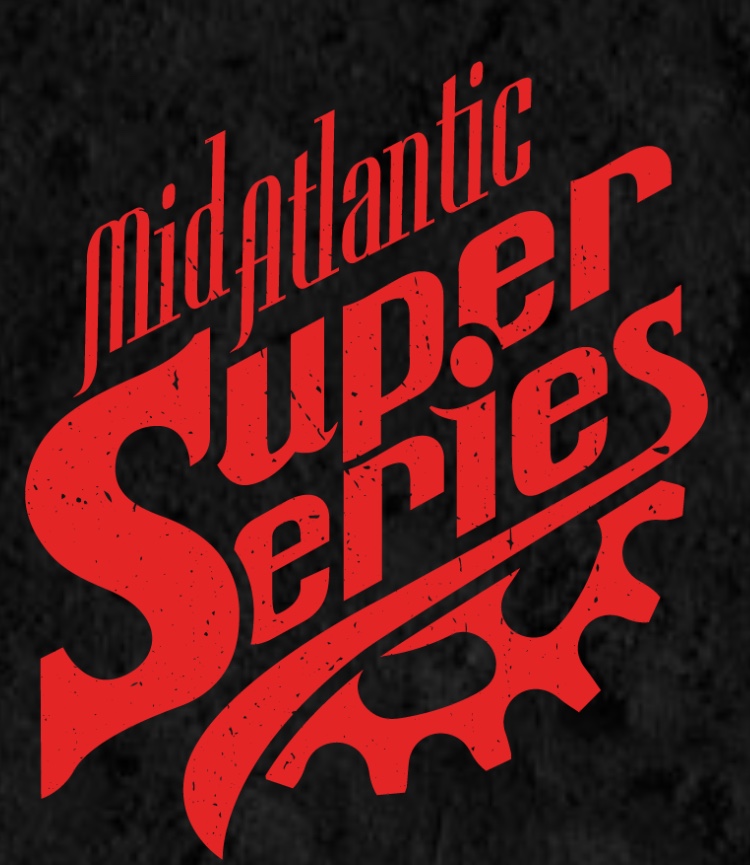 "The Mid-Atlantic Super Series (M.A.S.S.) is the premier mountain bike race series in the Mid-Atlantic region. The M.A.S.S. is a cooperative effort by M.A.S.S. directors, race promoters and team directors to link together many great races into season-long individual and team competitions.
The goal of the M.A.S.S. has always been to provide a competitive as well as a fun and festive race atmosphere. The M.A.S.S. has something for everyone. From the Elite Open class pitting the best racers of all ages against each other for substantial cash prizes to beginner junior classes for young racers. 
A big part of the M.A.S.S. is the team competition. The team competition is broken into Open, Grassroots, Endurance and Enduro team divisions and at the end of the season team awards are presented to the top 3 teams (1 for Enduro) in each division. Many racers are more concerned with their teams placing than they are their individual series standings.

The M.A.S.S. race courses are some of the best in the country and vary greatly from fast, flowy singletrack to tight, technical rocks and roots to big mountain climbs to twisty, sandy south Jersey style riding.  Our promoters spend countless hours preparing, maintaining and marking our courses to deliver a high-quality mountain bike racing experience for riders of all abilities and strengths.  Many of our promoters dedicate part of their race proceeds benefit charitable organizations.  We believe in giving back to our communitees and leaving our trails better than we found them.
At the end of the season the M.A.S.S holds a huge awards ceremony at our final races for each series. Last year the M.A.S.S. awarded over $5,000 in end of season awards and that included over 35 series champion jerseys, 100+ trophies and 12 team cup plaques."
Announcing the MASS 2020 schedule. Proudly sponsored by Voler Apparel, BikeReg, Lupine Lights and Flying Fish Brewing Company.
Sat March 28 - Rattling Endurance Race - will have an e-bike class
Sun April 5 - Marysville Relay
Sun April 19 - Buck Snort Hollow XC/Endurance, Marysville -
Sat April 25 - Spring XC at Fair Hill
Sun April 26 - Bear Creek Spring Enduro
Sat May 2 - Iron Furnace Endurance Race
Sat May 9 - French Creek XC & Endurance
Sun May 31 - Bear Creek XC
Sun June 7 - (Re)Launch Enduro at Spring Mountain PA
Sun June 7 - Ramsey's XC & Endurance Race
Sat June 13 - Guys Neshaminy XC
Sat June 20 - Challenger XC
Sun June 28 - Summer Sizzler XC
Sat July 11 - Escape Granogue XC & Endurance
Sun July 19 - Southern Tier Enduro
Sun July 26 - Iron Hill XC & Endurance
Sun August 2 - Blue Mtn Enduro
Sat August 22 - Big Elk XC/Endurance finals
Sun August 30 - Mtn Creek Enduro - Date change
Sun Sept 20 - Raven Enduro
Sun Oct 4th - Steel City Enduro
Sun Oct 11 - Glen Park Enduro Finals
Registration for the early season races, and a few others can be found here:
BikeReg - online cycling event registration
_____________________________________________________________________________________
*Suspended for the season- will resume next Spring 2020*
FREE SCOOTER CLINIC @ DOWNINGTOWN SKATEPARK
Location: Downingtown Skate Park (Kerr Park)
When: Saturdays
Level: Entry Level to Beginner
Ages 5 and up
Time: 9:00am-9:30am  
Board/Scooter and Helmet required
Weather Permitting
For up-to-date skate clinic information, please visit our facebook page
_________________