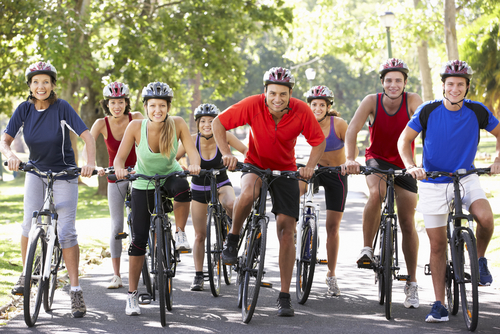 Please carry at least one tube and pump/CO2 along with tools (we tend to carry tools).
Food and water are highly recommended
**A 2019 LoweRiders Waiver MUST be signed before any ride**
(good for up to one year or through Dec. 31, 2019)
 _______________________________________________________________________________________
Wednesday Evening "No-Drop" Road Rides with Stacey Weitzman 
****This group ride has ended for the Summer as of 9/4/19***
Join our Sales Manger, Stacey for a "No Drop" road ride along the scenic country roads of Chester County. Rides will depart LoweRiders parking lot at 5:30 pm on Wednesday evenings. 
The ride will be aimed at the intermediate skill level. We will regroup at the top of all major climbs, this ride will be a no-stress, fun spin around the area. We will aim for an average pace of between 14-16 mph and for distances between 20 and 30 miles. People should be able to ride the distances listed, but shouldn't worry about being left behind.  The rides will probably last a little over 2 hours, depending on daylight, pace, and how everyone's feeling.
Remember to bring your helmet, hydration, snack, tube, pump, tools, etc. 
MUST be riding a ROAD BIKE
for more info or question, contact Stacey via her Facebook page: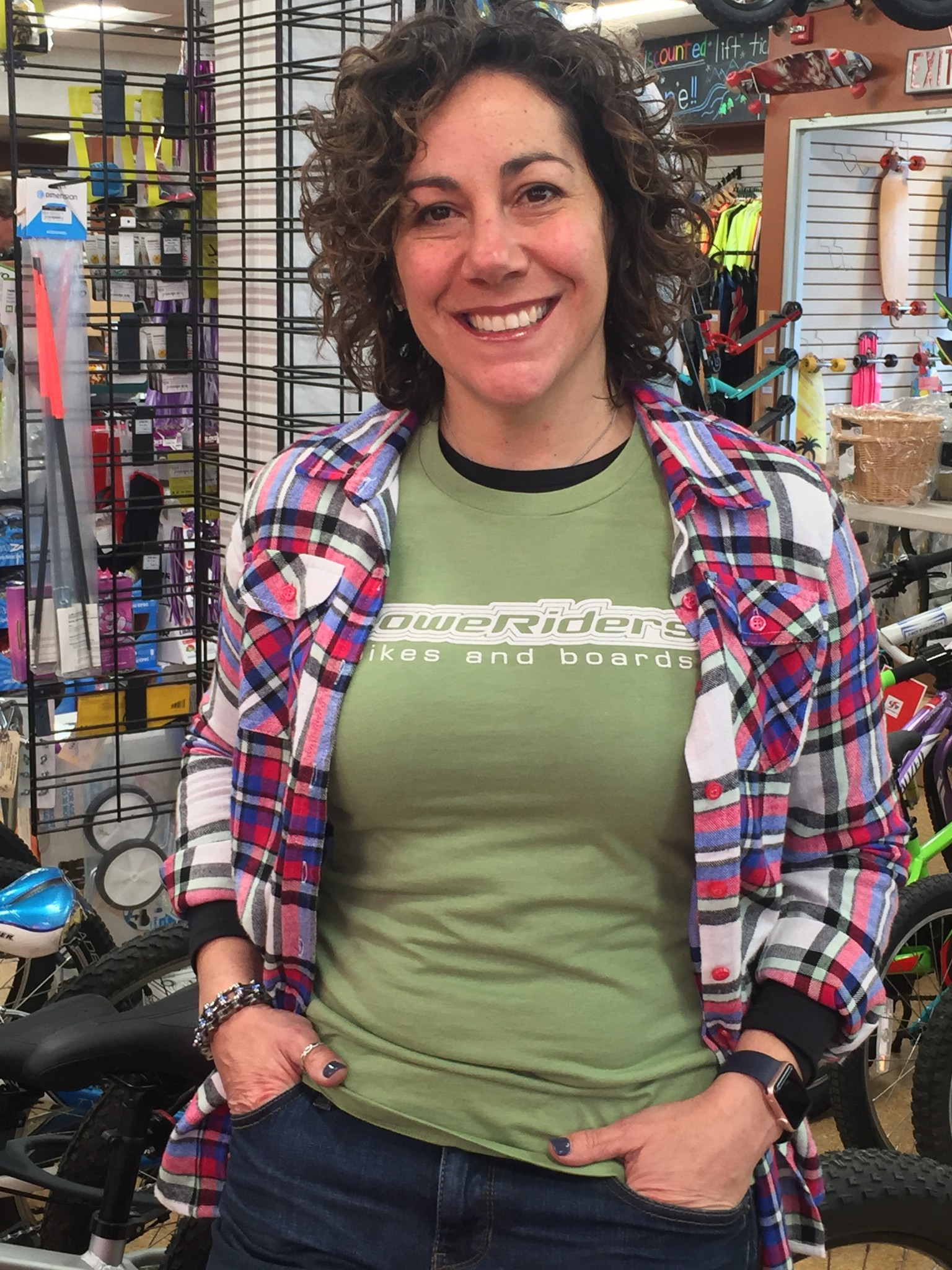 ---
_________________________________________________________________________________________