THE DOWNINGTOWN COMPOSITE MOUNTAIN BIKE TEAM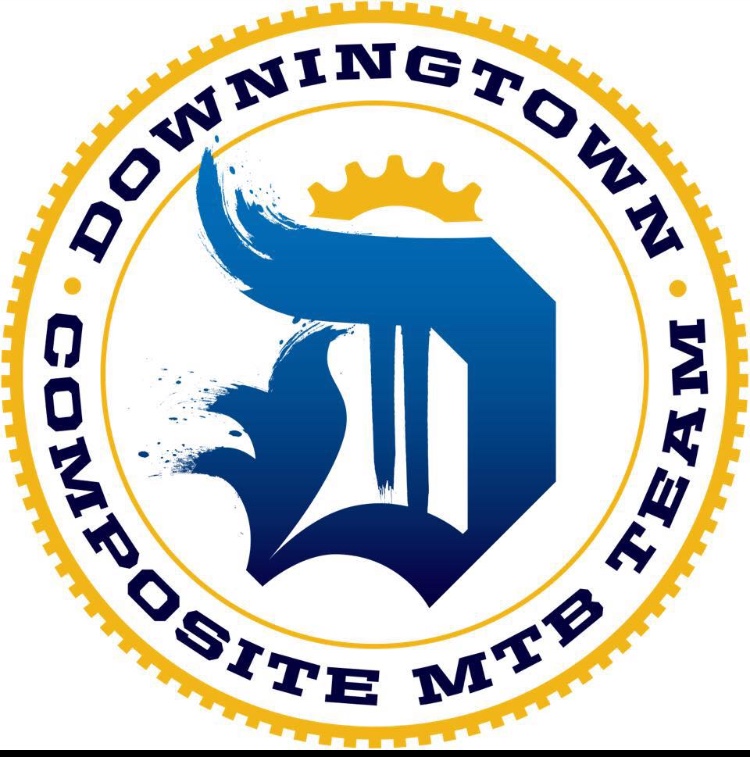 * REGISTRATION FOR THE 2020 SEASON OPENS APRIL 1ST
VIA THE WEBSITE*
The Downingtown Composite Mountain Biking Team is for co-ed student athletes in grades 6 -12. The objective of the team is to have fun while improving mountain biking skills in a safe environment with the goal of competing against similarly skilled and experienced teams from throughout Pennsylvania. Downingtown MTB started in 2016, the same year that the Pennsylvania Interscholastic Cycling League was formed. The season runs from July 1st through early November with practices held 2-3 times per week at local trails. There are 5 races in the season which are held across the state. The team actively gives back to the community by participating in trail maintenance days at Marsh Creek State Park, French Creek State Park, and Harmony Hill Nature Area as part of the PICL Teen Trail Corps Program. http://downingtownmtb.org  LoweRiders Bikes and Boards is a proud sponsor of this local team whose mission is to get more kids on bikes ! Registration for the 2020 season starts April 15th and practices begin July 1st. Visit the website for more information: downingtownmtb.org
_______________________________________________________________
WEST CHESTER WOMENS MULTISPORT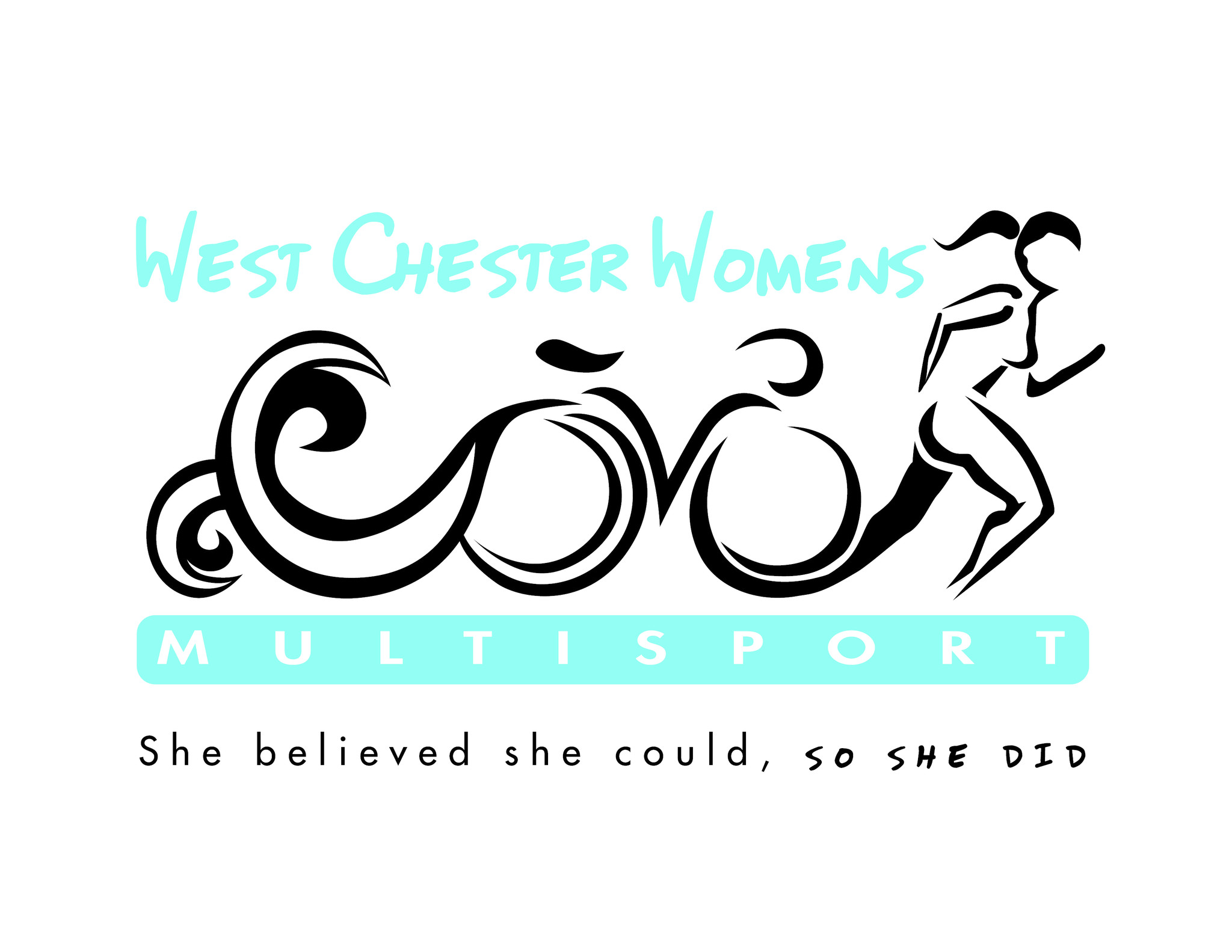 West Chester Women's Multisport, LLC is a recreational community of women empowering each other to move forward and attain their own personal fitness goals: one step, one pedal push and one stroke at a time.
No matter what your starting point or goals, we've got your back and will help you to achieve your personal best. We genuinely enjoy the camaraderie found through the pursuit of common physical fitness endeavors, especially triathlon training. LoweRiders is a proud sponsor of this local team.Here's to Strong Women! May we be them. May we know them. May we raise them.
Visit their website for more information:  http://www.wcwms.com
_______________________________________________________________________________________________
WEST CHESTER CYCLING CLUB
The West Chester Cycling Club consists of group rides, social events and volunteer activities that bring the cycling community together. The rides range from casual to sanctioned races, such as the annual Iron Hill Twilight Criterium. If you are interested in joining, please check out their website below!
Check out their group ride schedule and other information here: http://www.wccyclingclub.com/postedrides/index.html
_______________________________________________
The Dtown Skatepark Organization was founded in 2010 and was granted Non-Profit status after 7 years of dreaming and planning by Andy Lowe and several members of the Downingtown Main Street Association including Jesse Matthews, Lauren & Josh Heald, and Steve Yemenijian. Fundraising and planning took several years until ground was broken on Phase 1 in the summer of 2014. The skate park was officially opened on  Sept. 17, 2014. In June of 2016, fundraising began for phase 2. Construction by 5th Pocket Skate Parks began in 2017 and phase 2 was opened that summer.