Women are built differently than men. On average, women have shorter torsos, shorter arms, and longer legs than a man of the same height. All of these differences can affect the way a bike fits, feels, and handles. A bike that's designed from the ground up to fit a woman, rather than a man, will provide a comfortable fit and features that are optimized for the average woman with fewer modifications.
Watch this latest women's bike video from Specialized!
"What is a road bike? A machine? A tool? Or is it a continuation of the body—a paintbrush completing a picture of your true self? We believe it's more than this, as words can't describe the feeling it gives you to ride, nor can they encapsulate the dedication behind our innovative designs. It requires years in the Win Tunnel, on the road, and in the lab perfecting aero and carbon, and it's worth every drop of sweat to deliver you the perfect ride."- Specialized
Need more assistance in finding the right women's bike for you?
Contact us and one of our bike specialists will be able to answer your questions!

Click Here for More Specialized Road Bikes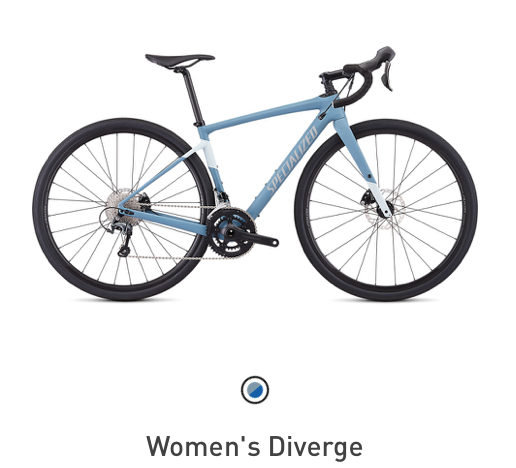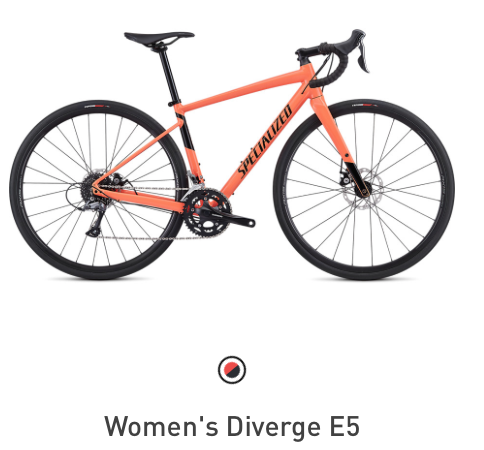 starting at $2500                                            starting at $1100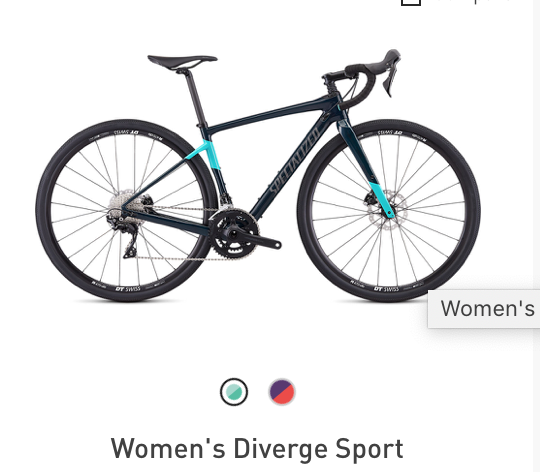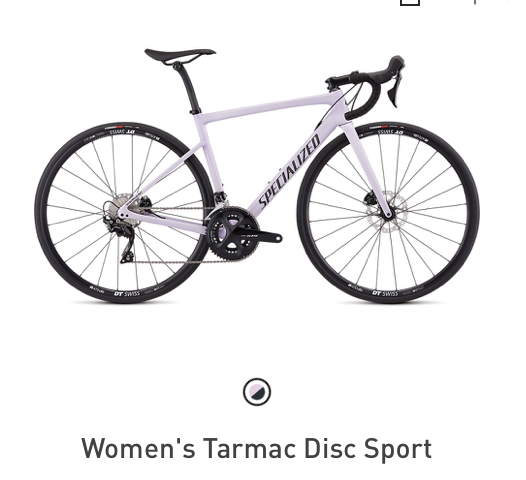 starting at $3000                                                starting at $2700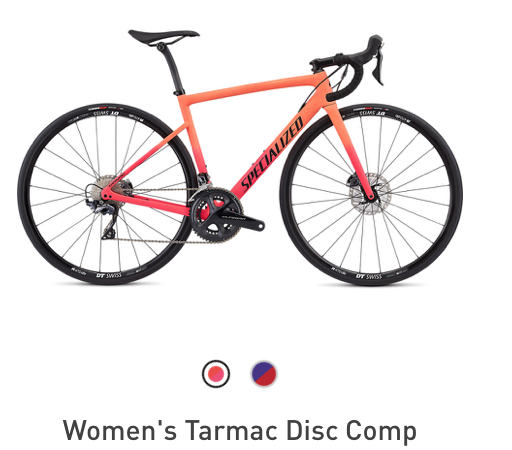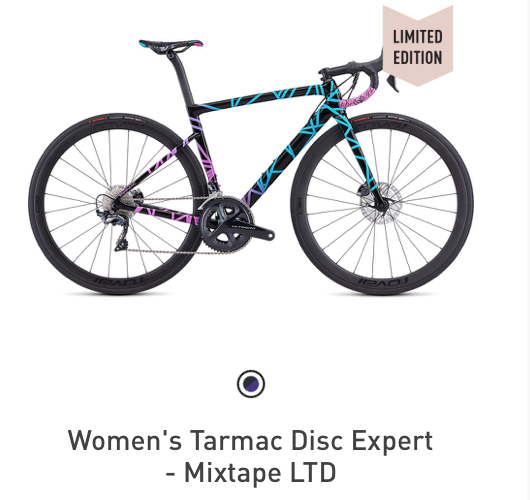 starting at $3500                                           starting at $4750