"
Triathlon requires an intense level of dedication. Early mornings, long, grueling training blocks, endless transition drills—all spread across three disciplines. It's nothing that you don't already know, but what you might not know is that our triathlon bikes provide the competitive edge that you need to get across the line faster. Aerodynamics, position, storage, hydration—it's all reflected in our bikes' designs. The only thing missing is you."- Specialized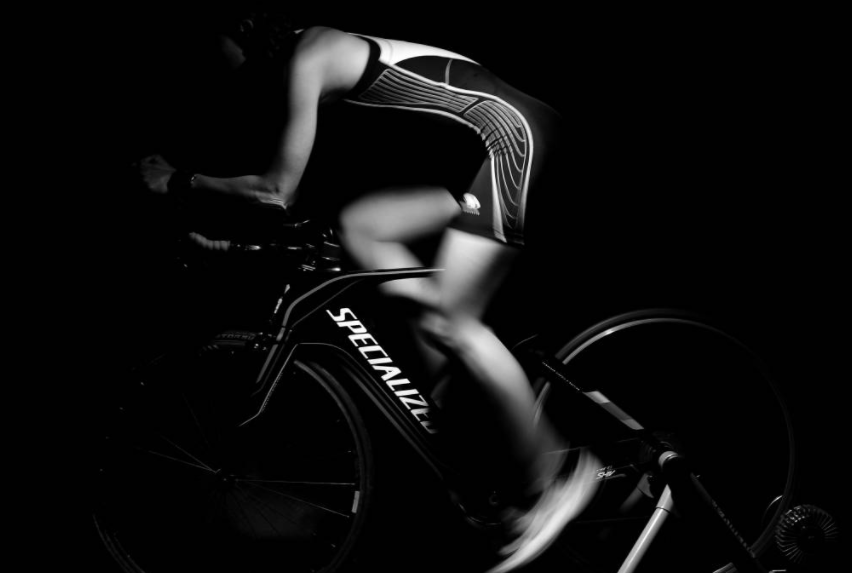 These are true race bikes for triathlons. If you're comfortable with aerobars and you're looking for speed, a good fitting triathlon bike will maximize your aerodynamics. This is the type of bike that will get you from the swim to the run the fastest.
Watch our latest triathlon bike video!
Need more assistance in finding the right triathlon bike for you?
Contact us and one of our triathlon bike specialists will get in touch with you to answer your questions!
OUR TRIATHLON BIKE BRANDS
Checkout the selection of each brand we carry below!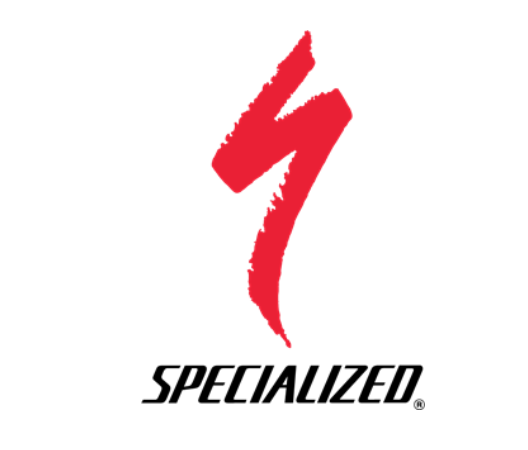 Click Here for Specialized Menu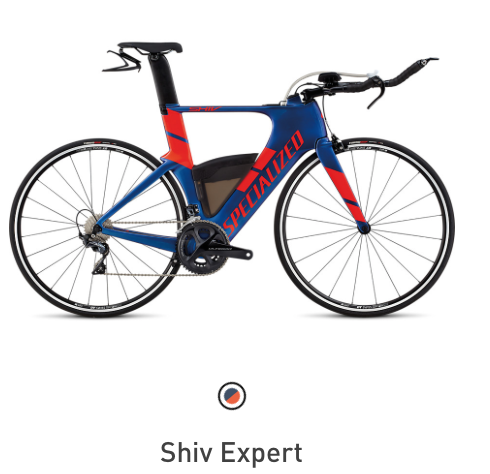 starting at $3000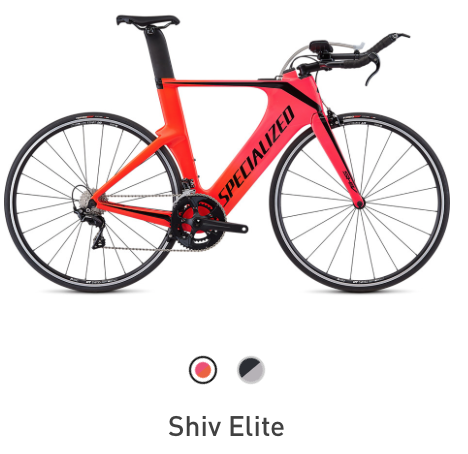 starting at $3700