We carry Specialized, Jamis, Sun Bicycles, and Tuesday Cycles - visit our store to check out the great selection!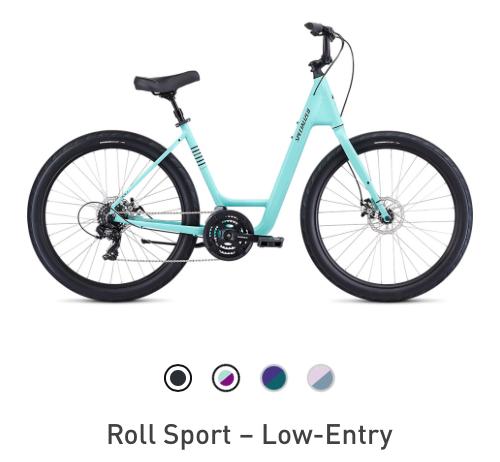 Specialized Roll Sport Low-Entry
                                                                    starting at $635
                                                      See All Specialized Roll Styles Here
                                                       Specialized- Take it Easy!
When we all started riding, we did it because it was fun. Shoot, the only rule when we were kids was to be home before the streetlights turned on. But as adults, there are more rules than we care to count—straight on down to what hashtag to use when you post your ride. Well, we say forget that business. The Roll is newly dubbed re-claimer of fun, and hey, we won't tell anyone if you want to get a workout in, either.- Specialized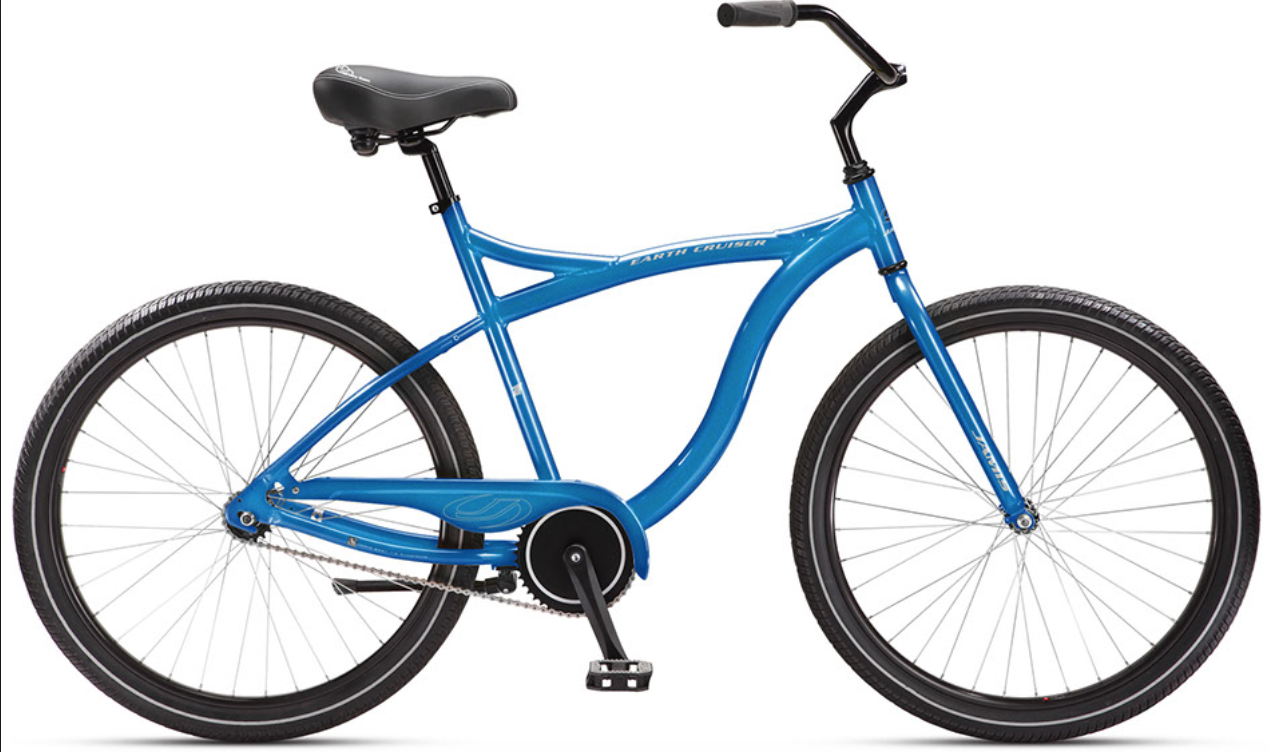 Jamis Recreation Bikes
                                                                          starting at $319
Jamis designed Earth Cruisers to be kinder, gentler versions of their sport comfort Explorers. They're simplified with easy-to-use one or three-speed coaster brake drivetrains without the complications of derailleurs or hand brakes to fiddle around with. In spite of their name, they're not just for riding at the beach. They're for any rider anywhere looking for a simple, lightweight, low-maintenance, good-looking bike they can casually and comfortably pedal around town all day, every day.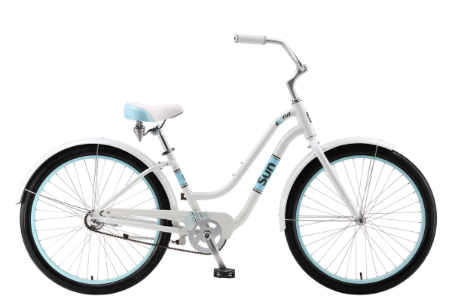 Sun Bicycles
                                                                            Starting at $419
CRUZ
If you want to make a statement, the Cruz can help. A unique design combined with striking colors, retro modern styling, and a laid-back attitude come together in a premium package to deliver a bike made for fun. An extra-long wheel base, wide tires, and upright riding position make the Cruz ultra-comfortable, durable, and a pleasure to ride. Whether you spend your life at the beach or you're just a weekend warrior, the Cruz is sure to be your new favorite ride.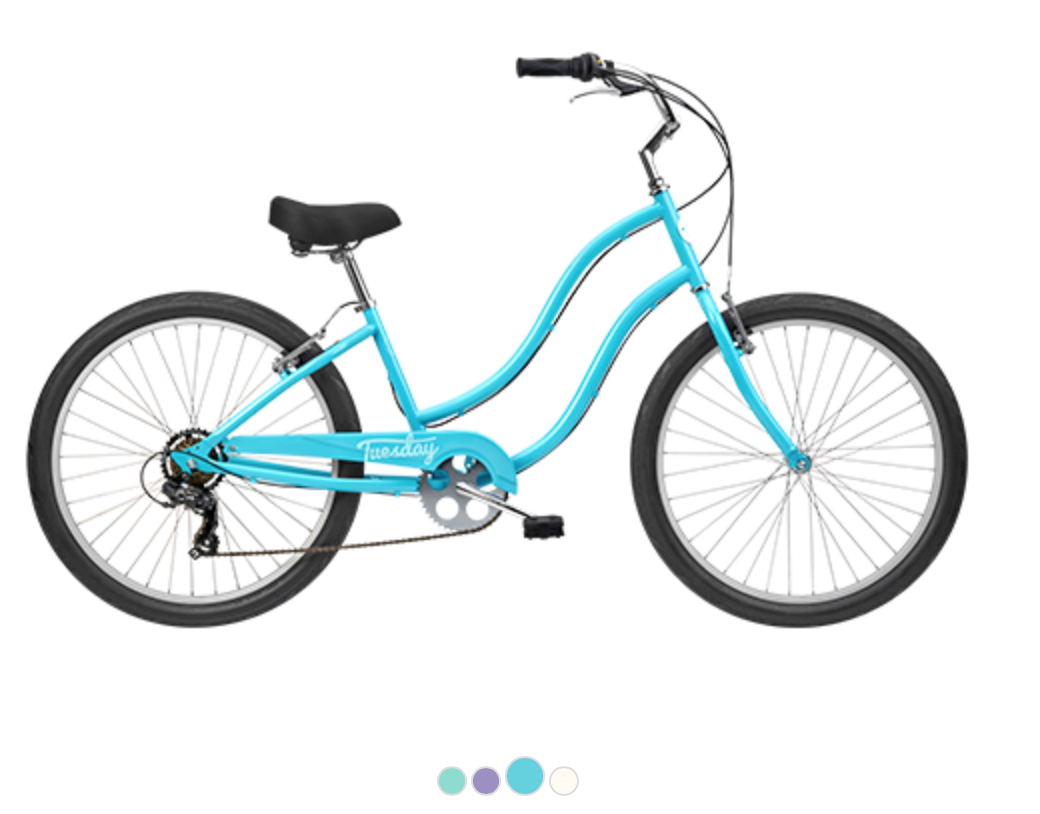 Tuesday Cycles Beach Cruisers
June Low Step model- prices starting at $265
Click Here for full Menu of Tuesday Cruisers
"Shirts and shoes optional! These rides are crafted for smooth cruising', sunny days, trips to the beach, and everywhere in between!"- Tuesday Cycles