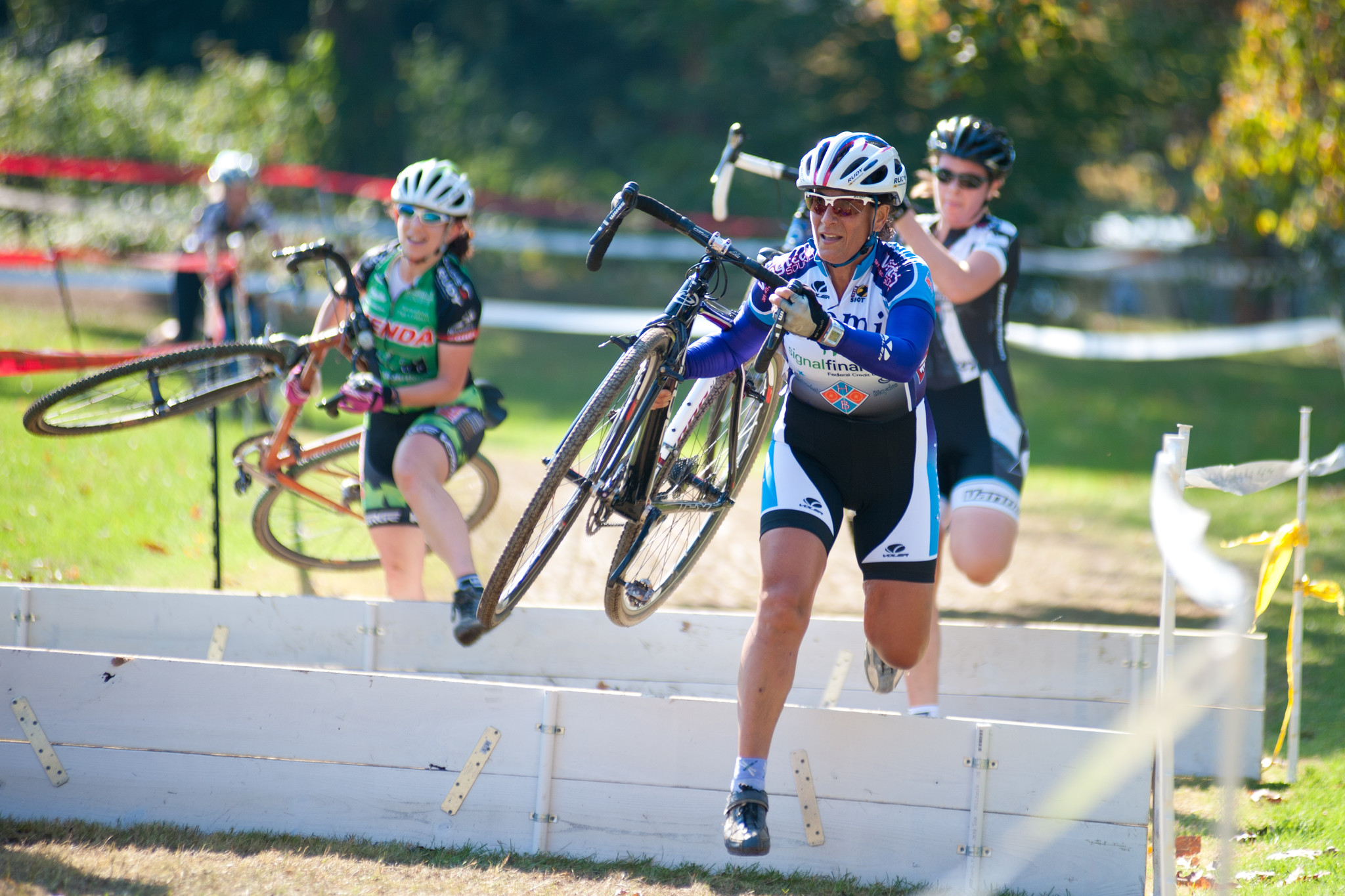 Cyclocross racing has seen a surge in popularity in recent years. These races feature pavement, wooded trails, grass, steep hills and obstacles requiring the rider to quickly dismount, carry the bike while navigating the obstruction and remount. If you are looking to branch out into this sport, a cyclocross specific bike is a must! They have to be lightweight with many of the same characteristics of a mountain bike, because competitors need to carry their bicycle to overcome barriers or slopes too steep to climb in the saddle.
Watch our latest cyclocross bike video!
Need more assistance in finding the right cyclocross bike for you?
Contact us and one of our cyclocross bike specialists will get in touch with you to answer your questions!
OUR CYCLOCROSS BIKE BRANDS
Checkout the selection of each brand we carry below!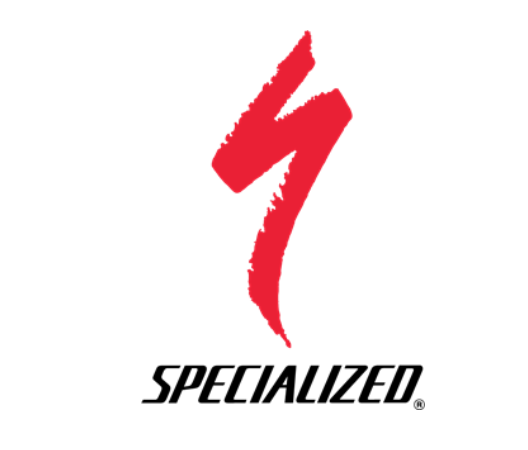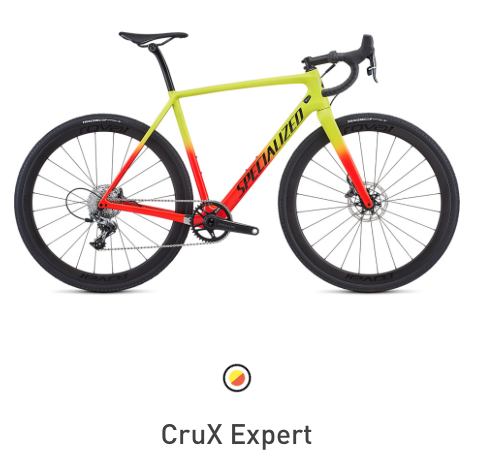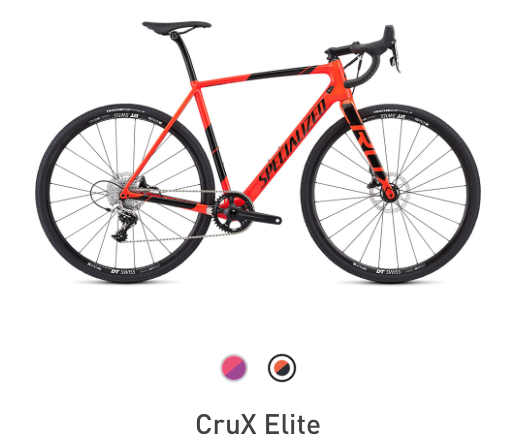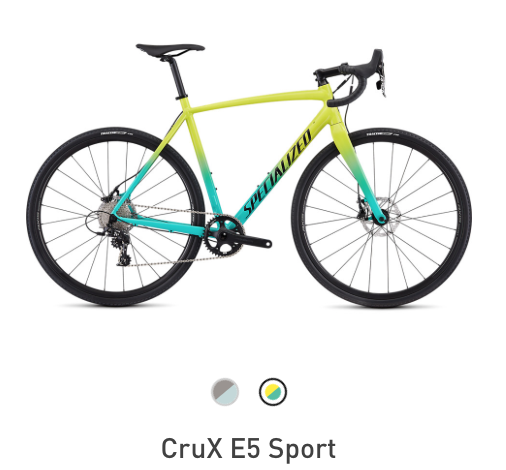 starting at $4700                       starting at $3200                        starting at $2200