Inventory Coming Soon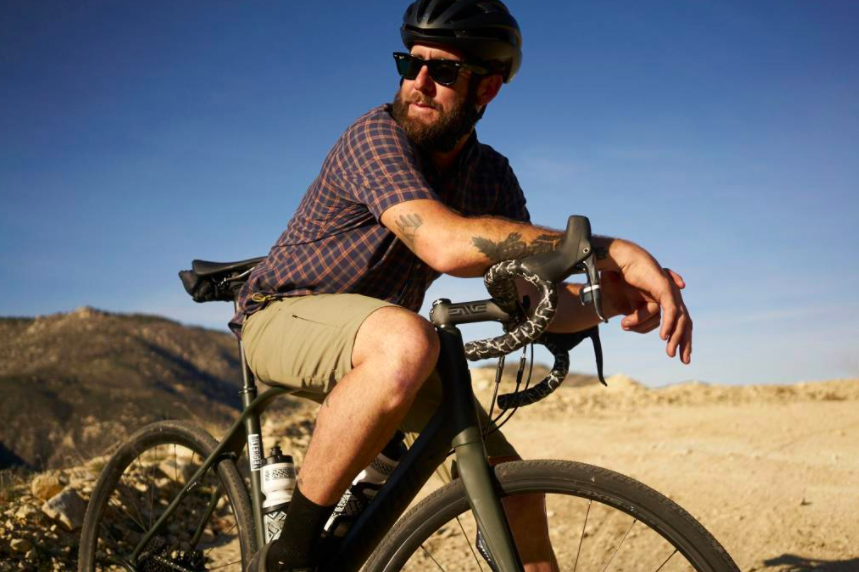 Looking to mix up your rides with some off-road riding? Then check out our line of adventure bikes. Adventure bikes are do-it-all machines designed for mixed terrain riding. They are designed for day-long rides that can lead anywhere – they can handle singletrack, grass or gravel, but they still feel great on the road. Versatility at its best!
Watch our latest adventure bike video!
Need more assistance in finding the right adventure bike for you?
Contact us and one of our road bike specialists will get in touch with you to answer your questions!
OUR ADVENTURE BIKE BRANDS
Send us your Adventure Bike Video!
We would love to showcase where and how you ride your adventure bike!
Here's how:
Step 1: Take a video of you and friends on a ride
Step 2: Upload to your Youtube account
Step 3: Email us the ID of your Youtube video and we will post it on our site!